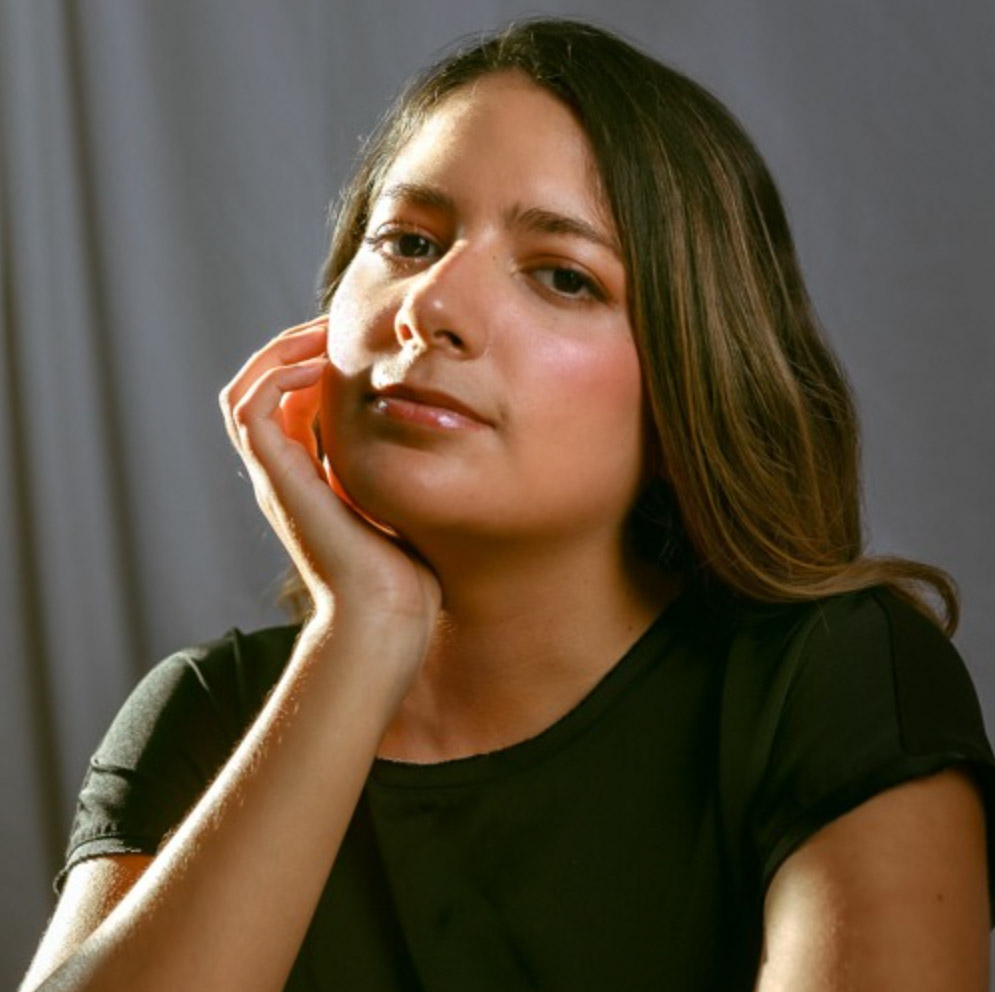 Photo © Johnny Chavez C.
Pía Alvarado Arróspide
Of the uncertain
ceramic flutes, contrabass clarinet, viola, cello and electronics (2022, WP)
»Of the uncertain« takes up themes of insecurity and innocence. The piece references three different graffiti (one from Perú and two from Berlin) to describe the transition to adulthood and the uncertainty about the next stage of life. The basic idea of the project »La incertidumbre del mañana« (The Uncertainty of Tomorrow) is reflected in the transformative process of the piece which develops the initial playful character into dense atmospheres.
Pía Alvarado Arróspide is a Peruvian composer who holds a bachelor's degree in music composition. Her latest works have been performed at the 2nd Young Composers Premiere Festival (2020), the Concert in Commemoration of the International Day of Indigenous Women of the Ministry of Culture of Peru (2021) and the Interlight – Cirrus Light Concert during the UNESCO Week of Sound (2022). She is currently in the masters program in composition at the International University of La Rioja in Spain.
soundcloud.com/pia-alvarado-arrospide