Heroines Edition #6
Viola Yip, Annie Aries, Heather Frasch
22nd November 2023, ausland, 8 pm
Heroines of Sound rounds off the season by delving deep into sound and light. Expect some mind-blowing performances of innovative contemporary electronic music, DIY analogue modular synthesizers exploring the relationship between sonic materiality, media and musical bodies.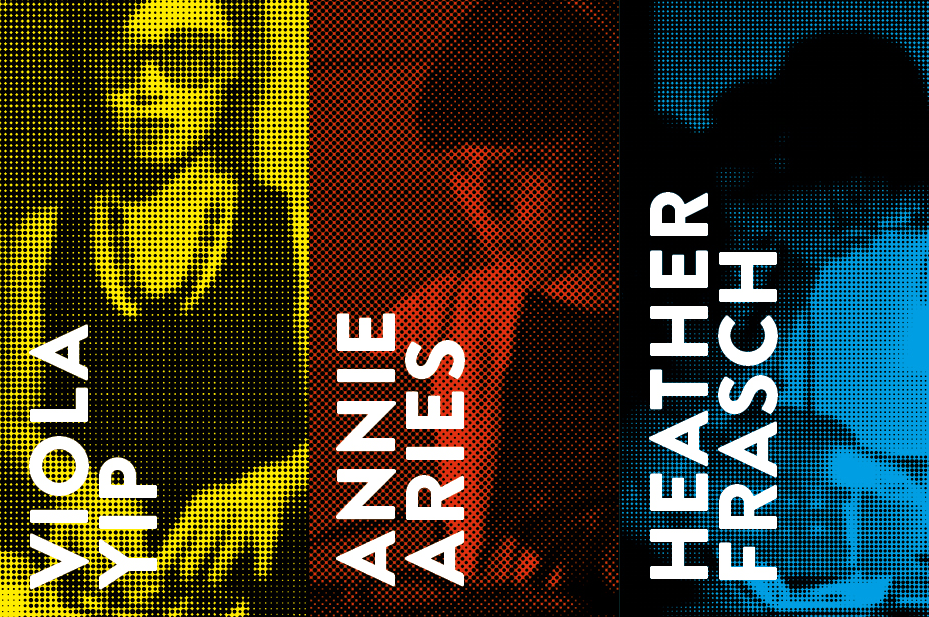 Line-Up
VIOLA YIP – POETIC SUBJECTIVITIES (2023 / World Premiere) – www.violayip.com
ANNIE ARIES – IT'S NOT QUIET IN THE VOID (2023/ German Premiere) – anniearies.com
HEATHER FRASCH – TEXTURAL STUDY NO 1. (2023) – www.heatherfrasch.net
Viola Yip – Poetic Subjectivities (2023)
incorporating pulses of relays, electricity, lights and sounds as vibrations Viola´s DIY electronic instrument expands music created from the pulse-timbre continuum of acoustic sounds generated from relays and the electromagnetic relationships. Using buttons, knobs, relays, and lightbulbs, Viola creative practice explores light as an expanded musical material.

Annie Aries – It's Not Quiet In The Void (2023 World Permiere)
In the world of modular synthesizers and patch cords, Annie Aries explores, performs and composes music and opens up sonic spaces between electronica and experimental sounds. It's Not Quiet In The Void (2023), she creates minimalistic sound textures and recurring rhythmic patterns that organically interweave. An amalgam of field recordings and the synthetic sounds of the modular synthesizer create an acoustic space in constant flux. https://anniearies.com/project/annie-aries-solo/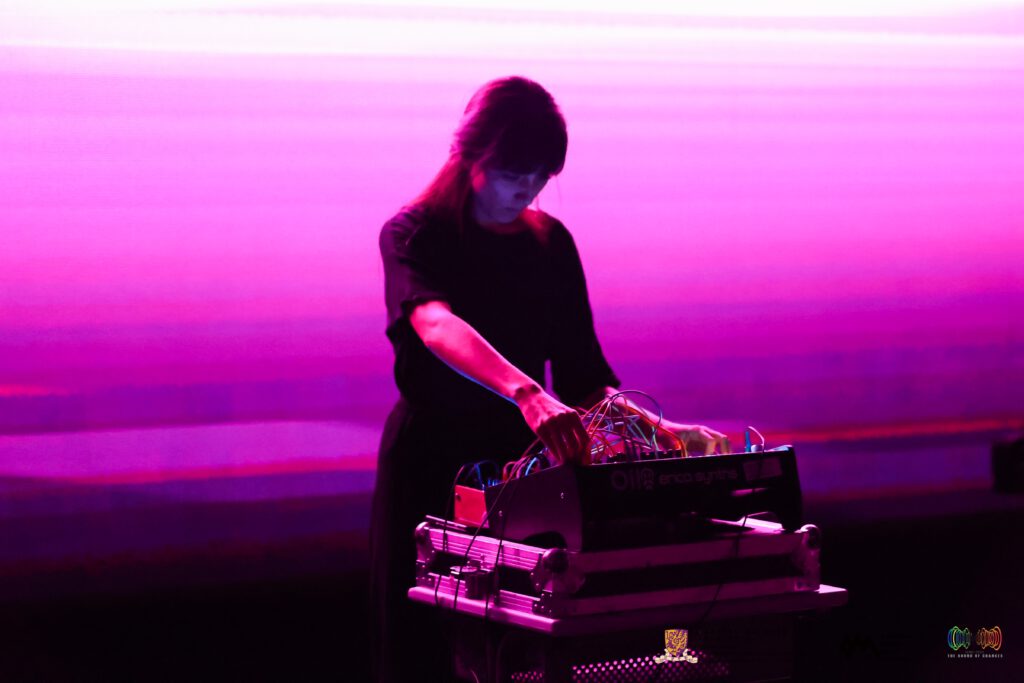 Heather Frasch – Textural Study No 1 (2023) for kinetic sound sculptures & real-time electronic, evolves intricate quivering layers from the irregular motions of the kinetic sound objects and from the random process of transformation and sound playback in Max/msp. Influenced by the dis-embodiment of acousmatic music practices, she investigates the re-embodiment of sound and the intimacy between humans and their technological objects.
Venue
ausland, Lychener Straße 60, 10437 Berlin
Concert 8 pm / doors: 7.30 pm
Entrance 10/8 Eur (no presale)
Accessibility
Ausland is open to everyone. As the venue is only accessible via stairs, we would kindly ask you to contact us 3 days in advance. We will be happy to meet you personally at the entrance. Contact: buero@ausland.berlin
ausland | lychener str 60 | 10437 berlin
https://ausland-berlin.de
+49(0)30 44 77 00 8
Produced by
Heroines of Sound and ausland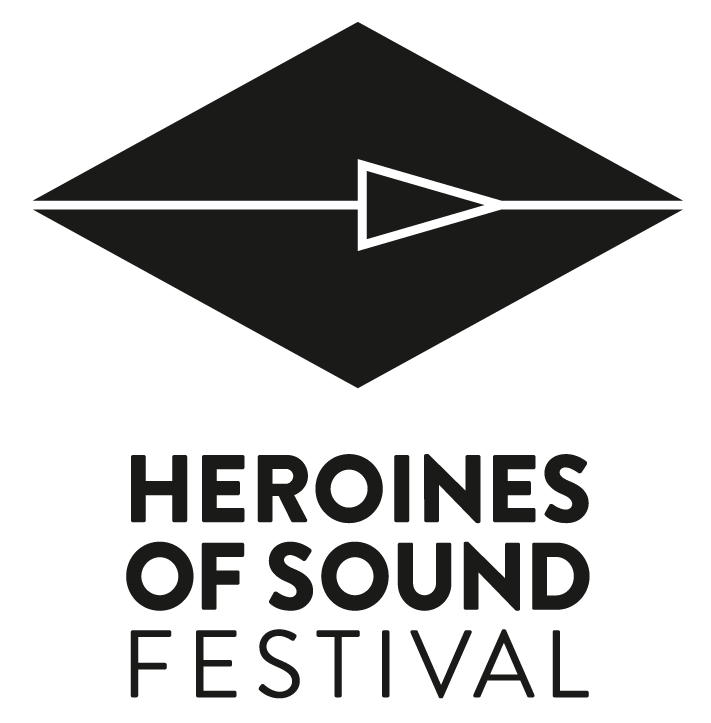 Funded by
Capital Cultural Fund (HKF), Senate Department for Culture and Europe, Ernst von Siemens Music Foundation