Mary Ocher I Album release show
Approaching Singularity: Music for The End of Time

8 pm I November 3rd, 2023 at Kantine Berghain, Berlin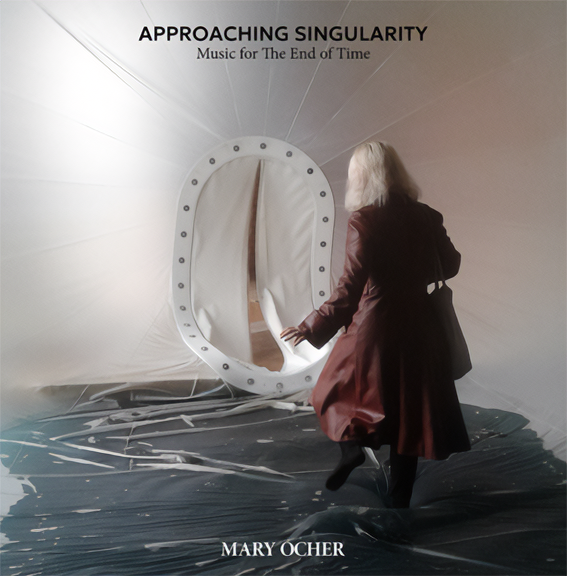 Experimental political pop artist Mary Ocher returns with a musical tour-de-force examining the collective dread of our impending future. It's indeed Mary's first Berlin appearance within two years. Livecoder Alexandra Cardenas will be joining with a set as well as the futurist Felix Kubin with DJing duties
Mary's new album features anything from field recordings, to kraut and folk, minimal synth pieces and sonic experiments. Its themes are authoritarianism and the various political and ethical implications of surveillance and artificial intelligence, to be released with an essay. The new recordings feature Barry Burns/Mogwai, Les Trucs, synth wizard-turned contemporary composer Roberto Cacciapaglia, pieces by Dorothy Ashby/Omar Khayyam, a homage to Delia Derbyshire and more.
In cooperation with amStart Berlintouch VIII
Media:
Live with drummers at Deutsche Oper
The Endlessness
Zone (with Barry Burns/Mogwai) Just released
Wulkania (with Felix Kubin)
The album is supported by Initiative Musik GmbH with project funds from the Federal Government Commissioner for Culture and Media.
The show series Berlintouch VIII by amSTARt is supported by Musicboard GmbH.