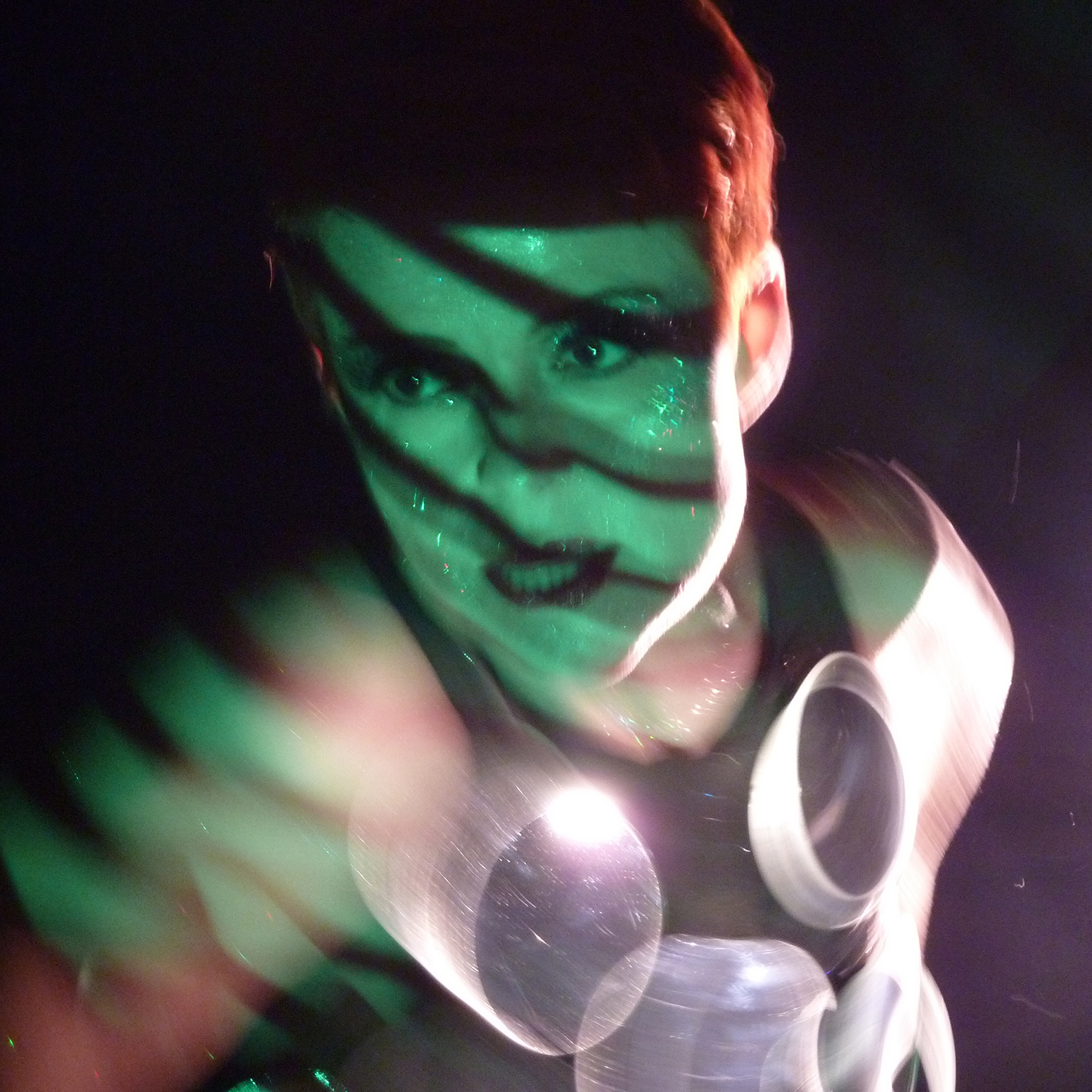 Anna Clementi
Vocalist for:
Merche Blasco– CAR[n]E
for 4 performers / voices, live electronics
commissioned by Heroines of Sound and the DAAD Artists-in-Berlin Program
Anna Clementi is a performer and vocal acrobat. With her ability to combine language(s),
voice, dance and acting, Clementi is regarded as an outstanding interpreter of contemporary music. Her repertoire includes an exceptionally broad range of musical genres.
www.annaclementi.com
www.youtube.com/results?search_query=anna+clementi