VENUE
Radialsystem
Holzmarktstraße 33, 10243 Berlin
Telefon: +49 (0)30 288 788 50
Ticketbüro: Mo-Fr 10-19 Uhr
www.radialsystem.de
TICKETS
Festivalpass: 65/50 € – BUY NOW
2-Tagesticket: 36/26 € – BUY NOW
Tag 1: 22/15 € – BUY NOW
Tag 2: 22/15 € – BUY NOW
Tag 3: 22/15 € – BUY NOW
Tag 4: 22/15 € – BUY NOW
Workshop 7. Juli: 6 € – BUY NOW
Workshop 8. Juli: 6 € – BUY NOW
Panels, Sound- and Filmbar: Free
BARRIER-FREE
The Venue radialsystem Barrier-free and accessible at for wheelchair users and offers handicapped WC on the ground floor. Wheelchair users* and persons with physical disabilities are kindly requested to register in advance at ticket@radialsystem.de or by telephone +49 (0)30 288 788 588.
INFO
Produced by Heroines of Sound, radialsystem
Artistic Director: Bettina Wackernag
Co-curators: Helen Heß, Sabine Sanio, Elisabeth Schimana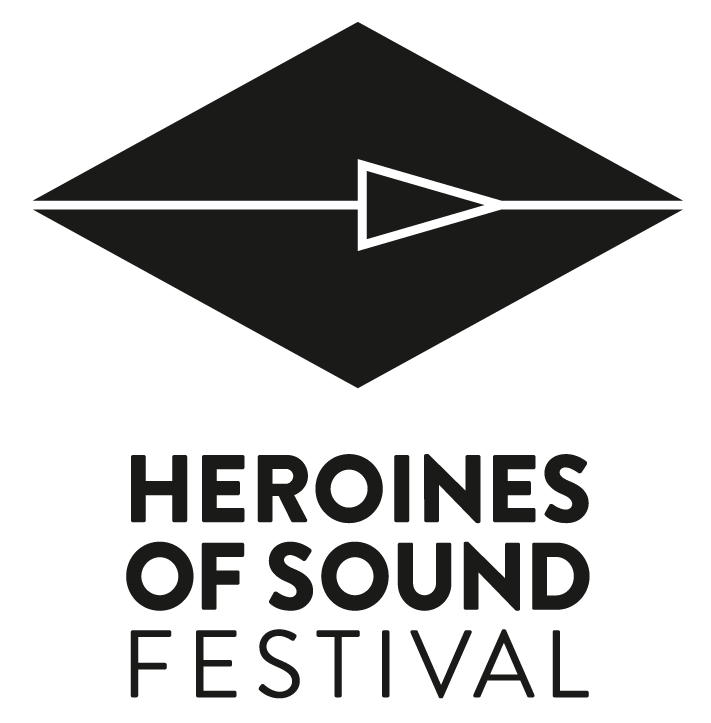 Co-produced

Heroines of Sound 2023 is supported by the German Cultural Capital Fund, the Ernst von Siemens Music Foundation and the Austrian Cultural Forum Berlin.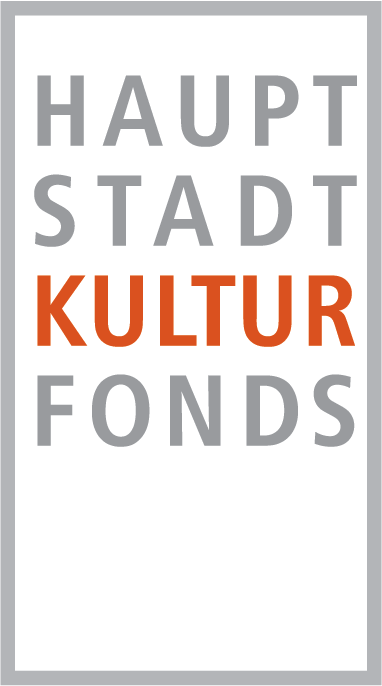 Partners: DAAD Artists-in-Berlin Program, Errant Sound, Frequenz Festival (Kiel), Goethe Institut, Musica Electronica Nova (Wroclaw), Sonoscopia (Porto), Spor Festival (Aarhus), female:pressure, Institut für Medienarchäologie (Austria)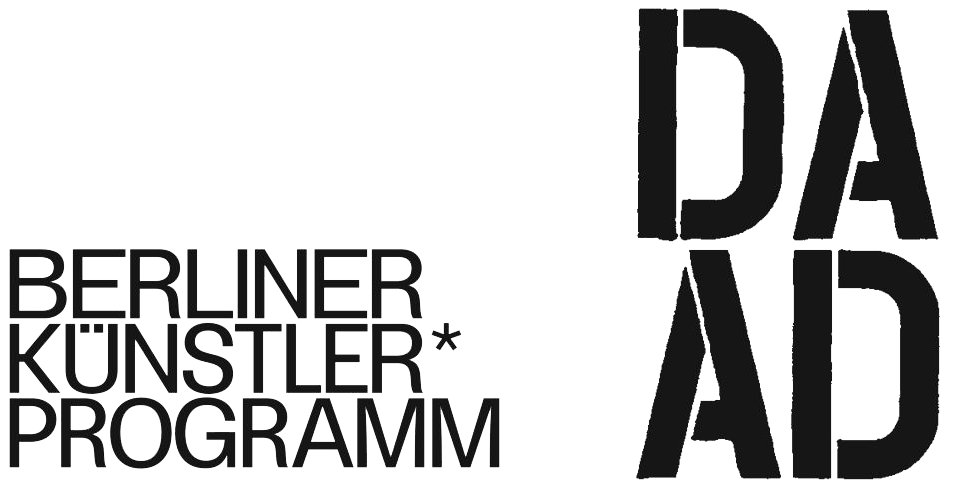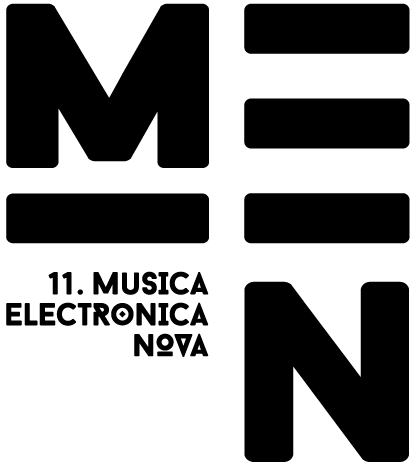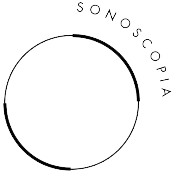 Media partners: Neue Zeitschrift für Musik, taz.die tageszeitung, Groove, tip Berlin, Exberliner, Rausgegangen, Berlin Art Link, The Quietus, Lampoon