Heroines of Sound 2023
Concerts / Performances / Sound Art / Discussion Panels / Workshops and Films
July 6.–9. 2023
Radialsystem // Berlin
Black Page Orchestra (AT) // Merche Blasco (SP/US) // Maja Bosnić (RS) // Ece Canli (TR/PT) // Ann Cleare (IE) // Anna Clementi (IT/ DE) // Contagious (DE/JP) // Chra (AT) // Pascale Criton (FR) // Stefanie Egedy (BR/DE) // Ensemble KNM Berlin (DE) // Alessandra Eramo (IT/ DE) // Beatriz Ferreyra (AR/FR) // Jasmine Guffond (AU/DE) // Ale Hop (PE/DE) // Electric Indigo (AT) // Lorena Izquierdo (SP/ IT) // Marina Khorkova (RU/DE) // Yoko Konishi (JP/ FR) // Tine Surel Lange (NO) // Catherine Lorent (LU/DE) // Martyna Poznańska (PL/DE) // Kirsten Reese (DE) // Eva Reiter (AT/BE) // Billy Roisz (AT) // santorsa~pereyra (IT/ DE) // Rojin Sharafi (IR/AT) // Angélica Salvi (PT) // Maya Shenfeld (IL/DE) // Elisabeth Schimana (AT) // Bergrún Snæbjörnsdóttir (IS) // Stepha Schweiger (DE) // Mieko Suzuki (JP/DE) // Monika Szpyrka (PL/ SE) // Vuduvum Vadavã (PT) // Ute Wassermann (DE) // Katherine Young (US)
Feminist, diverse and genre-spanning, the Heroines of Sound festival supports the presence of women artists in the art and music worlds and makes the connections between different genres tangible. With ten concerts and a sound art exhibition, the tenth edition of the festival is dedicated to the thematic spectrum of microtonality, noise, and drones with performances by over fifty artists from twenty different countries of origin.
A spotlight is on the French composer Pascale Criton, one of the leading representatives of spectral music not yet widely known in Germany. The program also presents younger artists such as Marina Khorkova, Stepha Schweiger and Maja Bosnić, who use a sound language from traditions of microtonality and musique concrète to explore a spectrum of oscillating frequencies that merge into metallic hardness or raw noise.
This year's opening concert will be performed by the Vienna Black Page Orchestra, one of the most exciting formations in the current music scene. Following a spectacular concert installation by Austrian sound pioneer Elisabeth Schimana, the Black Page Orchestra will present the audience with the immersive sound worlds of Rojin Sharafi, Eva Reiter, Billy Roisz and Maja Bosnićs, whose composition ((mno.go)), conceived for hearing protection, makes pulsing sounds physically perceivable. Likewise physically extreme are the low-frequency sound waves of Stefanie Egedy's sub-bass installation (B.A.S).
The international electronic scene is represented with live sets by Beatriz Ferreyra, Electric Indigo, Jasmine Guffond, and Martyna Poznańska. Together with performances by Contagious and a commissioned work by Merche Blasco for voices and electronics, a panorama of today's experimental electronic music opens up. As a further highlight, a concert by Ensemble KNM Berlin presents recent compositions by Monika Szpyrka, Bergrún Snæbjörnsdóttir, and Kirsten Reese, among others. The Norwegian artist Tine Surel Lange, whose concert installation portrays Arctic landscapes conceived as sound-ecology, will be a guest for the first time.
A large segment of this year's edition centers on the electric guitar. Already for the festival opening, visitors will experience the sound of seven electric guitars as an electro-magnetically controlled sound sculpture in Catherine Lorent's multi-award-winning installation Relegation (2013 Venice Biennale, Luxembourg Pavillon). The festival finale puts the electric guitar in the spotlight again. Performances by Ale Hop, Chra, Mays Shenfeld, and new works by Ann Cleare, Katherine Young, and Yoko Konishi trace an arc to contemporary art music.
Four densely packed festival days offer visitors a diverse program during the day as well. This includes discussions, film portraits, a sound bar, and sound art. From July 5-12, festival visitors are invited to visit an exhibition of current Portuguese sound art, realized in cooperation with the group Errant Sound.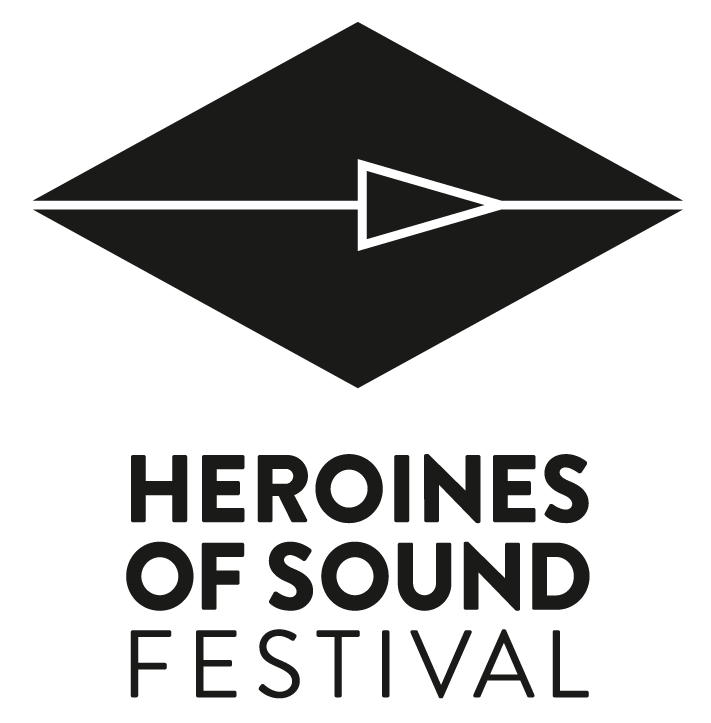 Co-produced

Heroines of Sound 2023 is supported by the German Cultural Capital Fund, the Ernst von Siemens Music Foundation and the Austrian Cultural Forum Berlin.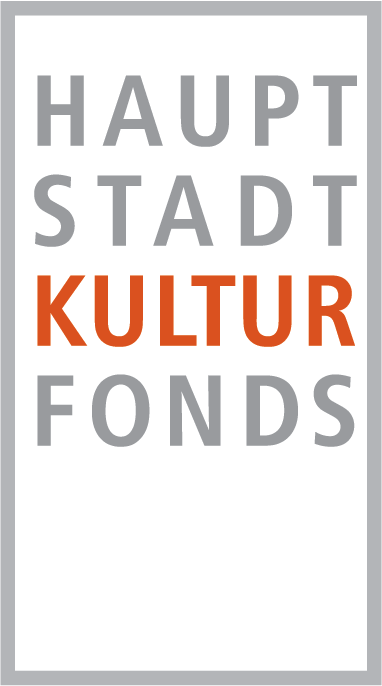 Partners: DAAD Artists-in-Berlin Program, Errant Sound, Frequenz Festival (Kiel), Goethe Institut, Musica Electronica Nova (Wroclaw), Sonoscopia (Porto), Spor Festival (Aarhus), female:pressure, Institut für Medienarchäologie (Austria)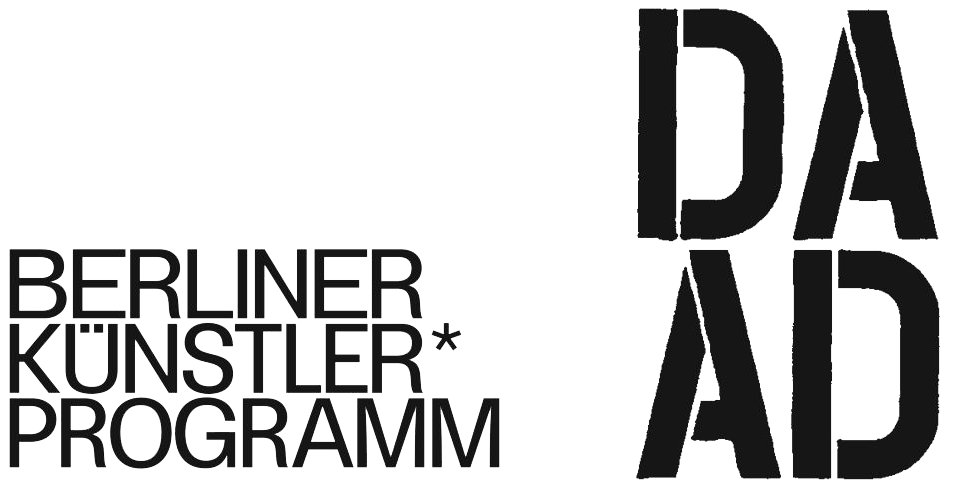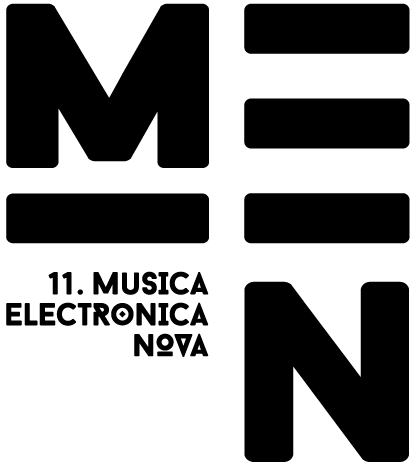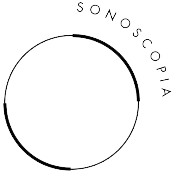 Media partners: Neue Zeitschrift für Musik, taz.die tageszeitung, Groove, tip Berlin, Exberliner, Rausgegangen, Berlin Art Link, The Quietus, Lampoon
Artistic Direction: Bettina Wackernagel
Co-Curators: Helen Heß, Sabine Sanio, Elisabeth Schimana
Heroines of Sound was initiated with a feminist agenda from the Berlin scene by Bettina Wackernagel and a group of artists. The festival presents outstanding early works as well as current trendsetting positions of younger musicians. The idea is to make the connecting lines between different genres tangible and to continuously strengthen the presence of women artists in the art and music scenes.